The destination you select will drive a lot of the decisions that follow as you plan a road trip. Once you decide on the destination and length of the road trip, the next step is going to start planning your itinerary.
Plan your road trip, day by day, including what kind of driving you are going to be doing and what attractions you are going to be seeing. Break your trip into day-to-day plans, including where to stay. Figure out how long your planned trip is going to take, which is made up of these steps.
Starting with setting a limit for how many driving days you will be willing to take is a good way to start planning the itinerary, and by using online tools, you can easily locate stopping points and rest stops. You can plan out your road trip using that online tool, making sure to include a few stops, as well as estimating the overall travel time. Use an app s to figure out the driving time and zoom out to look for towns on the route that are worth stopping at or sleeping in – especially to break up a long driving day.
When planning a route for your road trip, it is also good to take a look at actual miles between destinations, as well as what kind of roads you are going to drive.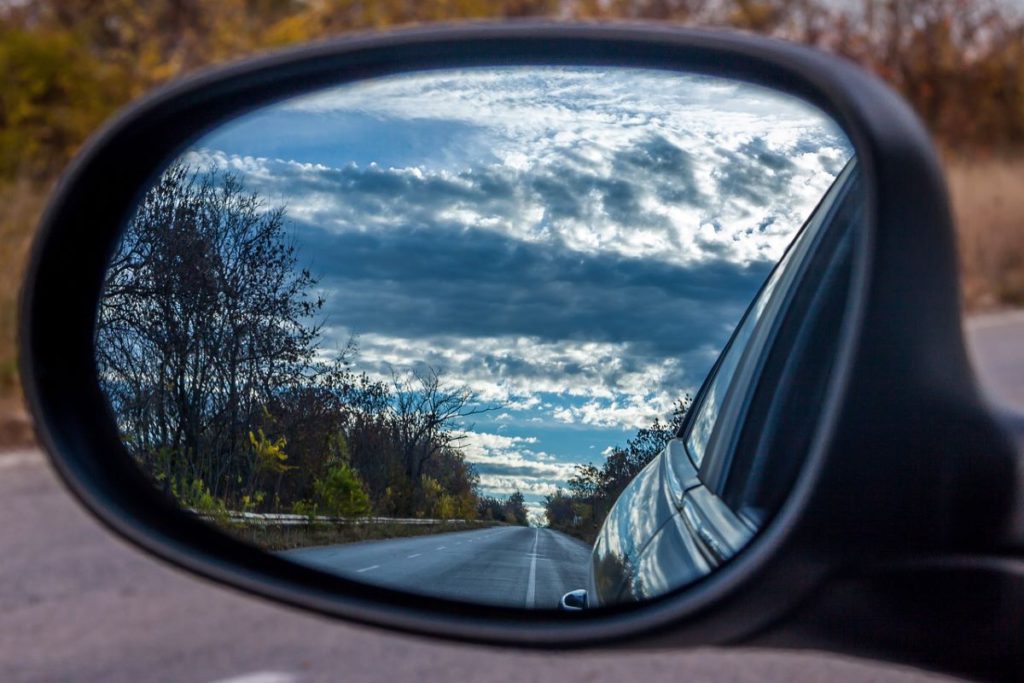 Then, once you've got some major locations, try to create a custom map that has various labels to indicate places to stay, places to see, routes, places to eat, etc., and have it all organised in one place so that you can use it easily while driving. Having a good understanding of traffic management signage is also very important, as driving on unfamiliar roads can be dangerous. Although traffic control services have reduced the overall travel time, please remember that weather conditions can also affect your journey.
Planning where you want to go, what you want to see, and how long you are going to stay in each place is essential. When you begin planning out your itinerary, it is important to consider how everything is going to fit together.
A road trip planning app or website is a hugely helpful resource, as you can factor in driving distances, all the while mapping out all of the essential stops throughout the trip. You can also use an advanced trip-planning app that can help you plan long road trips and allow you to collaborate with friends.
Always remember that whether you are staying in town for a few days or hitting the road on your big bucket-list trip around the country, there are some things you can do to make the journey a little bit better, a little bit more memorable, for the right reasons.
Going on a road trip is a perfect way to practice Carpe Diem and enjoy every moment of your journey. You can enjoy the beautiful driving journey towards the destination, spend some quality time at a new location, and then drive back home will help you to relax and clear your mind.
Try to aim for a maximum of 3 1/2 hours of driving per day. You need to leave plenty of time to do driving, as well as plenty of time to take care of planned and unplanned things that you discover on the road.
Just in case you get delayed along the way or if you would rather take another day at your new destination. Especially if you are in a car that will spend several days on the open road.
We recommend taking ten days to explore small towns and scenic overlooks along the gorgeous stretch of the open road. While you might have to drive a little longer to get to your destination along those roads, the views are so much more rewarding.
The road could be used to show older children where you lived relative to where you are going. Point out the main roads that you will likely take and the stops in between, check out a few photos from that area, and if you can, read a few books about the place that you are going to so that they will know what to expect when you arrive, particularly if it is your first time visiting that place.
Get everyone's opinions about what they would like to see and do, and be sure to tie that back to the actual reason why you are investing the time and energy into the road trip. At a minimum, be sure to outline must-do activities there since those are usually some of the biggest reasons to pick a particular destination.
As you get acquainted with the place you are going, you may even be able to collaborate to create a must-do list on your vacation, as well as wish list items that you would like to see or do during your time there. Often, most stops will overlap, but if you have multiple people researching the itinerary, you may just discover a few hidden gems to incorporate into the itinerary, and it is going to make a great trip for all.
Don't forget – it is important to enjoy the planning process as well. This will get you into the mood to make the most of your holidays.